TECHNOLOGY -

KINDERGARTEN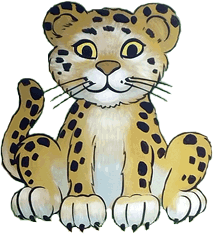 COMPUTER CLASS - TODAY'S INSTRUCTION
GOOD DAY MAKE SURE YOUR MASK
KINDERGARTEN COVERS YOUR MOUTH & NOSE
​
​
PLEASE FOLLOW THE DIRECTIONS BELOW​
DIRECTIONS:
Follow each step below in order.​
Learn the alphabet AND the keys on the keyboard from 1:25 - 1:40. In these games, you will use
the following skills: CLICK - HOLD - DRAG. ​
Practice typing letters correctly from 1:40 - 1:55 in the games below. ​
Practice tracing letters and numbers correctly from 1:50 - 2:00 in the game below. ​
At 2:10, prepare to leave by doing the following... ​
Take off your headphones and put them gently on the monitor hook

Close all windows so that you are back on the Desktop

Straighten your mouse and keyboard

Wait for instruction by your teacher to stand up, then push in your chair

Teacher will dismiss you
WEBSITE DESIGNED BY JIM BROOKS - TECHNOLOGY SPECIALIST @ WALTER V. LONG STEAM ACADEMY